Become CCQA Certified!
With two ways to become CCQA certified, you can choose the best method for you:
Option 1:
Attend an In-Person Training
Trainings typically take 2-4 hours and are led by authorized CCQA trainers.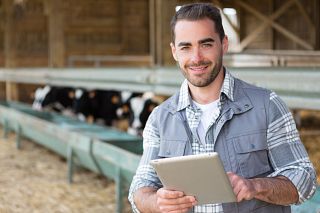 Option 2:
Take the Online Course
Available on-demand. Start and stop as you please. Estimated time is 2-3 hours.
CCQA INSTRUCTOR INFORMATION
Please click below if you are interested in becoming a CCQA instructor! Once received, your name will be added to our list to let you know about future CCQA instructor meetings.